HAMBLE SQUASH CLUB
How To Join

If you are interested in becoming a member of the club, please see our
membership form
or for further information contact the Administrator or telephone 07745 220149
The Hamble Squash Club is situated just off the Hamble Lane and is a small, non profit making organisation which is managed by a volunteer committee on behalf of the local community.

New members are always welcome - whatever their level of play.
Welcome to the Hamble Squash Club website
How The Club Operates
The Club consists of one Squash Court which is in excellent condition and receives regular maintenance. We have recently spent £1,000 on its refurbishment. The club also has shower and changing facilities.
The Club is open to members at any time via a key card system.

Members may book the court for a 40 minute session up to 7 days in advance via an online booking system and players pay £5 per session for the lights, via a meter in the club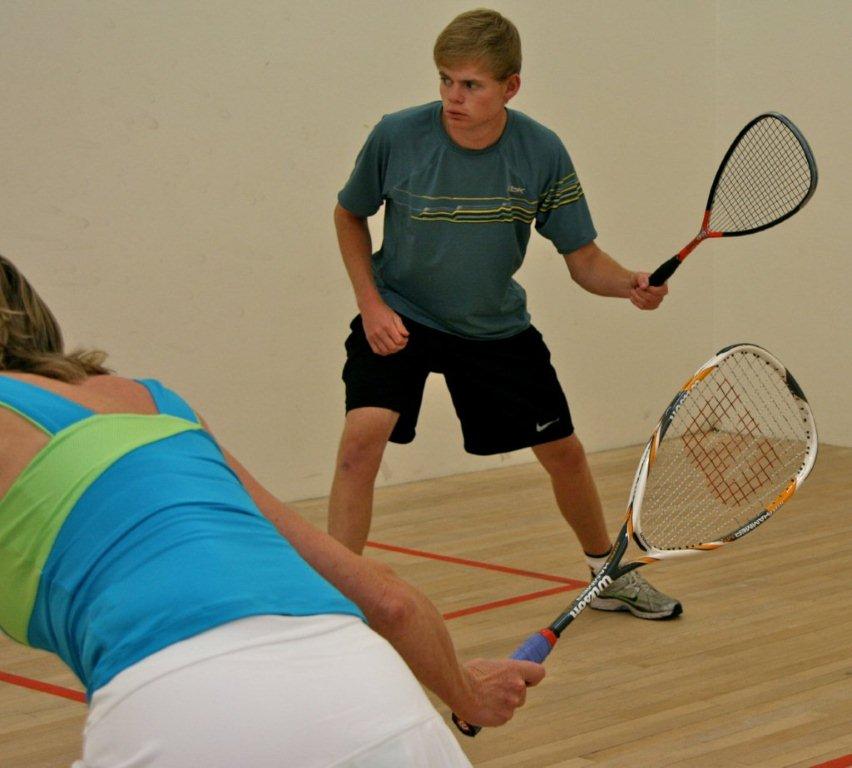 Members are welcome to bring guests along to play, but we ask for a £2 fee to be paid, however there is a maximum of 5 visits per guest per annum, after which we encourage the guests to join.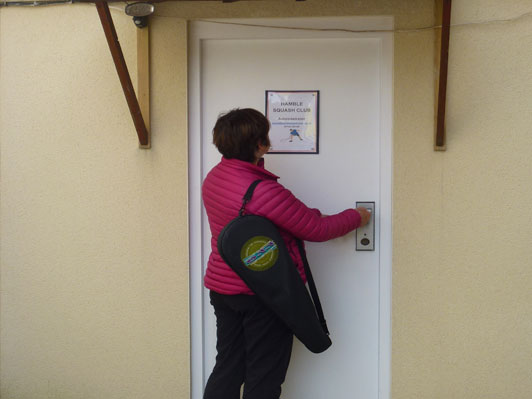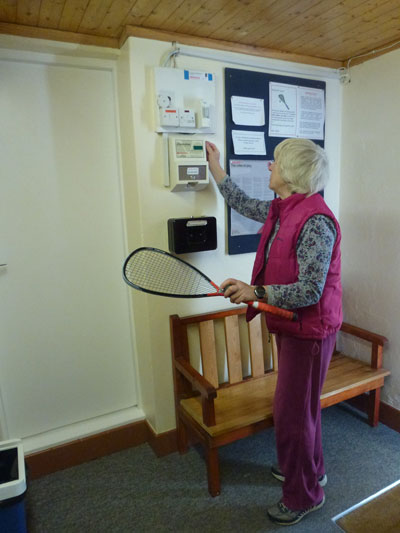 Club Boxes

The Club currently has a successful Box system in operation. This enables Members of similar ability to play against each other competitively in set games.

Players Contact List

Members who wish to be included on this list can arrange games with other listed members. This gives players a chance to meet and play fellow members.
Membership Cost

Single Membership: £45 per annum.
Family Membership: £70 per annum.
Court fees are £5 per 40 minute sessions.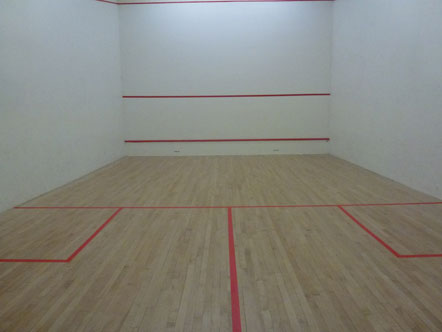 Designed and hosted by one2one web service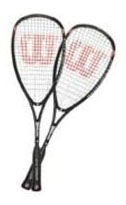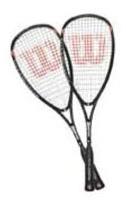 ©opyright Hamble Squash Club